Leche y Miel Restaurant
5761 Broadway, Bronx, NY 10463
Order now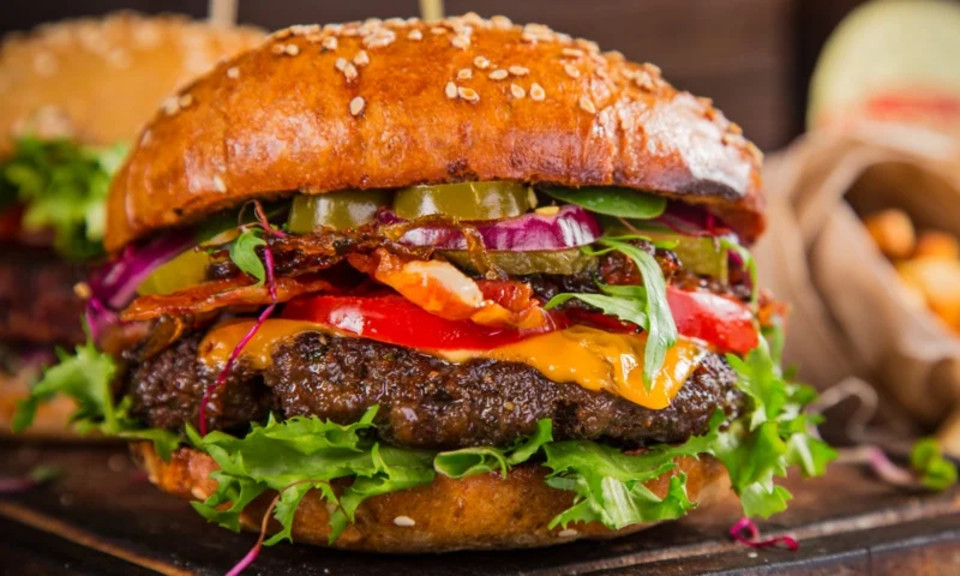 Tanya
Ive never written a review before, but this place really deserves it. There was a mix up with Grubhub and the restaurant and my order was delayed. When I called the restaurant for status the woman explained, was super nice and apologized. She even sent me a dessert-gratis. The food here is really good and the customer service is amazing. Thank you Leche y Miel!
Joshua
Great food. Had the grilled chicken breast and mashed potatoes. Ill let it slide that they gave me mixed veggies instead of asparagus. It was still great. Wifes pasta was delicious as well. Definitely a treat when we order here.
Steven
The yuca fries are delicious. The grilled chicken was tender and juicy. The mofongitos with shrimp were crunchy and full of flavor. I definitely will order from them again.
escarlen
I like the food here but their best is the bread pudding, it taste like you died and went to heaven:) I recommend this place.
Gabrielle
Everything was cooked perfectly and seasoned perfectly. Juicy chicken, good mashed potatoes. Would definitely order again.
Dalvis
This restaurant is great. Not just the food - spectacular by the way - but the people as well. Ive eaten here in person multiple times and they always treat you like family. If I cant go though, the delivery option is great and never a disappointment.
Marlene
Is my favorite restaurant so much so that they Carter my son's first birthday party and I love them they have everything as also comfort food. I love this place. Is my to go Dominican restaurant.
Nunya
On point! Excellent customer service! Food is delicious and not salty...the only restaurant of its kind in the area. The passion fruit juice is perfection! I've already become a regular.
Arantxa
Love this restaurant. Service is great and my order is always correct. Usually get the chicharrones de pollo with tostones, but I definitely need to expand and try other things!
Brooke
It is unbelievable how hot and fresh my food comes. Unbelievable! Its like Im eating in the restaurant!!! 2nd time ordering and Im addicted.
About us
American, BBQ, Breakfast, Chicken, Coffee and Tea, Dessert, Dinner, Dominican, Latin American, Lunch Specials, Pasta, Ribs, Smoothies and Juices, Soup, Wings
Leche y Miel Restaurant, provides healthy and simple comfort food that will leave you coming back for more.